Certified Organic by ECOCERT (France) according to COSMOS V3 standard
Australian Certified Toxic-Free
Made Safe
Allergy Certified
Cruelty-Free Certified
Vegan-Friendly Certified
US FDA Approved Manufacturing Facility
Gently cleans skin.
Maintains skin's moisture and lipid barrier.
Protects skin from damage.
Improves skin elasticity and suppleness.
Gives skin a fresh, dewy glow.
Wet body with warm water. Lather up with the bathing bar and use a loofah to massage the lather all over your body with long, firm strokes. Wash off with plenty of water. Shea Butter
It contains omega 3 fatty acids and phytonutrients that maintain skin's moisture barrier, soften and nourish skin.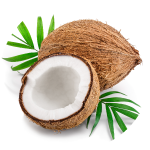 Coconut Oil
It has healthy medium chain fatty acids and vitamin E that protect skin from oxidative damage, replenish and hydrate skin.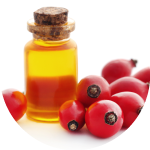 Rosehip Oil
It contains vitamins A & C and oleic acid, repairs skin's moisture and lipid barrier, neutralizes damage causing free radicals and boost skin radiance.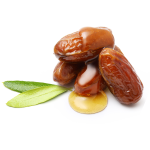 Jojoba Oil
It contains vitamins B complex and E that help in skin repair, protects from environmental damage and reduce signs of aging.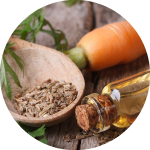 Carrot Seed Oil
It has vitamins A, C & E, essential fatty acids and antioxidants, repairs aging skin, boosts skin's collagen structure and has anti-aging effect.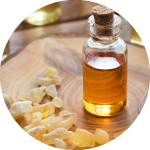 Frankincense
It has terpene, an anti-inflammatory, antioxidant, antiseptic compound, reduces signs of aging, fine lines, patchy complexion and soothes skin irritation.
Excellent soap for sensitive skin
Using it for past 3 weeks and extremely happy with the product. My skin felt great after each shower and the smell was perfect.