Certified Organic by ECOCERT (France) according to COSMOS V3 standard
Australian Certified Toxic-Free
Made Safe
Allergy Certified
Cruelty-Free Certified
Vegan-Friendly Certified
US FDA Approved Manufacturing Facility
Removes impurities and dead skin.
Fights early signs of skin aging.
Balances excess sebum on skin.
Maintains skin's moisture and lipid barrier
Gives skin a smooth radiance.
Wet body with warm water. Lather up with the bathing bar and use a loofah to massage the lather all over your body with long, firm strokes. Wash off with plenty of water.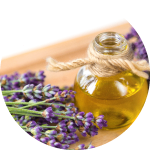 Lavender Water
It has anti-inflammatory, antimicrobial, and astringent properties; calms skin, repairs skin damage, has anti-aging and balancing effect.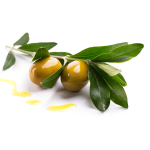 Olive Oil
It is loaded with antioxidant and vitamins A, D & E, neutralizes free radicals, maintains skin barrier, nourishes and hydrates skin.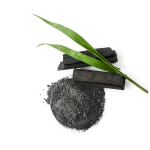 Bamboo Charcoal
It is a purifying active that draws out environmental pollutants and grime by attaching itself to dirt micro particles on the skin, unclogs pores and exfoliates.
Kaolin Clay
It is rich in antioxidants, minerals and has toning and balancing properties, clarifies and rejuvenates skin.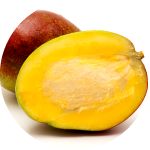 Mango Seed Butter
It contains triglycerides, BHA and vitamin C that soothe dry skin, improve skin renewal process and boost collagen structure in skin.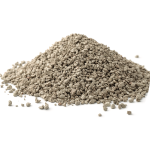 Bentonite Clay
It has trace minerals like zinc, copper and calcium that draw out dirt from skin and repair damage.